Locally Owned and Operated Since 2007
Mountain Air Restoraion was established in 2007. We are veteran-owned and pride ourselves in customer satisfaction. Our team of professionals is dedicated to making sure that your experience is a positive one. Our Company is licensed with the Construction Contractors Board (Lic # 196057) and we are a certified firm with IICRC (#204395). All employees are trained and certified with IICRC. Mountain Air Restoration is a member of NAMM (National Association of Moisture Management Professionals), NAHB (National Association of Home Builders) and we are licensed by the City of Bend (#09-00005347). We are fully insured including General Liability, Workers Compensation, Auto and bonded through Century Insurance Group in Bend, OR. We strive to provide the best service at a fair price. If you are not fully satisfied, please contact us and we will ensure all your needs are met.
Our Mission
Our aim is to return affected structures to pre-loss condition or better, expertly and efficiently, while understanding and attending to the needs of our customers.
Our Values
We pride ourselves in honesty, quality, and hard work. Customer satisfaction is our primary concern. The work is not done until our customer is satisfied. We endeavor to operate at the highest standards for the comfort and safety of our clients.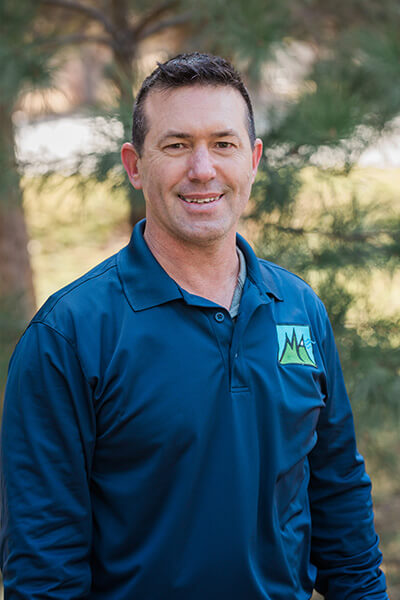 Andrew Canfield, Owner
Andrew founded Mountain Air Restoration in 2007 based on one premise: people should not get sick from living in their homes. He has made it his life's work to master the art of improving indoor air quality and living conditions so that all may live in a healthy environment. Including holding all necessary restoration industry certifications, he draws extensively from his twenty-eight-year military career in the Air Force to help guide the company. Andrew loves spending time with his wife and two (grown up) kids. He enjoys all things outdoors including all forms of cycling and skiing.
---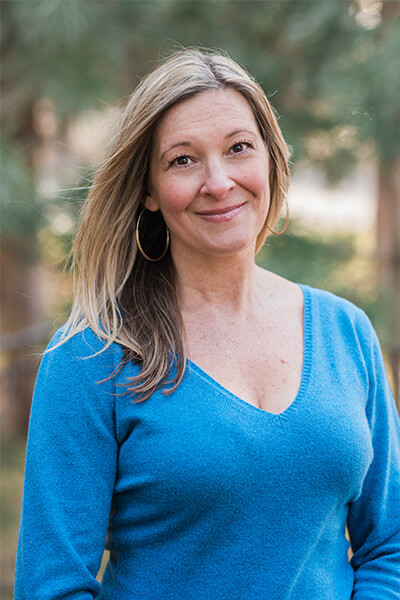 Krista Canfield, Office Manager
Krista was born and raised in Chico, California, and is mom to two great kids (Tyler and Kelcey). Her previous job experience includes time working as an LMT and her education includes a degree in speech pathology. She is an outdoor enthusiast who loves to run the river trail, ride her bike, and ski (water in summer and snow in winter). Krista ensures that operations at Mountain Air Restoration run smoothly, and takes pleasure in ensuring that clients' expectations are met and exceeded.
---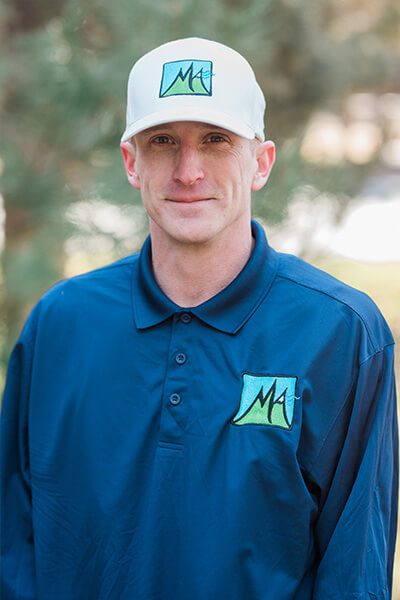 Daniel Smith, Project Manager
After more than six years in the restoration and remediation industries, Daniel has established himself as a true professional. His broad experience in remediation, restoration, and insight into issues concerning home health and interior air quality benefits each client and home he services. He is a model of efficiency and hard work on every job. A trusted project manager and quick to laugh at a joke, Daniel consistently finds solutions to even the most challenging problems.
---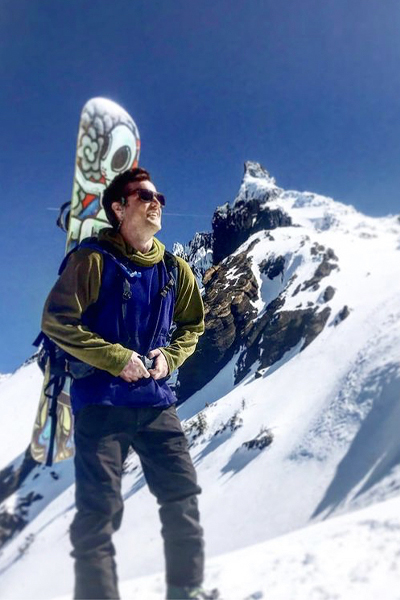 Jeff Johnson, Restoration Technician
Jeff was raised by wolves in the northern woods of New Hampshire. With a degree in Environmental Planning, and having worked on job sites since he was fourteen, Jeff has developed a keen eye for detail and prides himself on his can-do attitude and his precision and efficacy on the job. His bright smile and humorous attitude benefit our clients and enliven our team. Jeff enjoys his work in restoration because he likes problem solving and making homes healthier for clients. When he isn't on a job site you can find him snowboarding at Bachelor or in the backcountry, or roped up and climbing rock.
---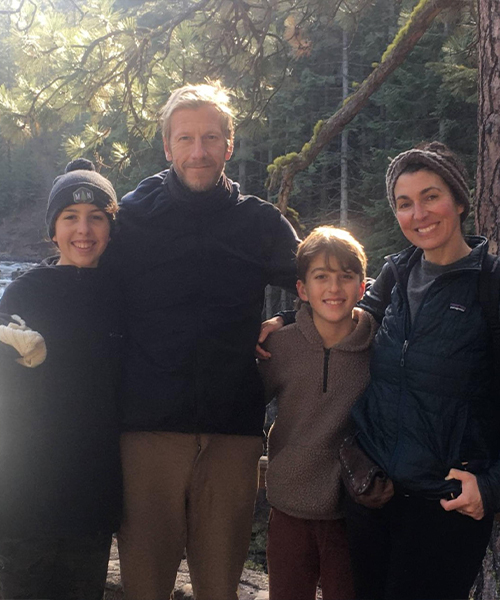 Jeremy Bigalke, Construction Manager
Prior to moving to Bend, Jeremy was co-owner of a property investment company in his home state of Minnesota, served as COO of an art services organization in Los Angeles, and worked within the book publishing world. Impressed by his wife's career in nursing and her ability to directly improve people's lives through her daily work, Jeremy sought out the restoration industry. His background in property assessment and operations management pairs with a desire to improve the health and well-being of those around him. Thankful for the natural beauty of Central Oregon, he and his two boys and wife ski, hike, climb, bike, and swim.
We Are Trusted
We've earned our five-star rating from local property owners like you based on over a decade of excellent customer service and fair business practices.
Industry Experts
We are committed to ongoing education and training to stay at the top of the restoration industry, holding several IICRC and NAHB certifications and licenses.
Licensed & Insured
We hold top-rated insurance policies so that, if there's ever an accident while on the job, the property owner isn't left holding the bill.
If you need damage restoration services, simply call our 24-hour emergency number.
Professional • Licensed & Insured • Honest • Trustworthy
---